EASYSCREEN
AUSGEWÄHLTE PRODUKTE
ACCESSORIES AND TOOLS
Shelves, spots and brochure holders can easily be mounted on the modules.
Use Bosch screwdriver for faster assembly of the modules.
ÜBER UNS
EASYSCREEN
EASYSCREEN bietet eine Sammlung von führenden Produkten und Marken, die jeweils einzigartig konzipiert sind, um den besonderen Zielsetzungen der Marktsektoren wie Messebau, mobilen Präsentationssysteme, Beschilderung, Veranstaltungs- und Display-Industrie zu entsprechen.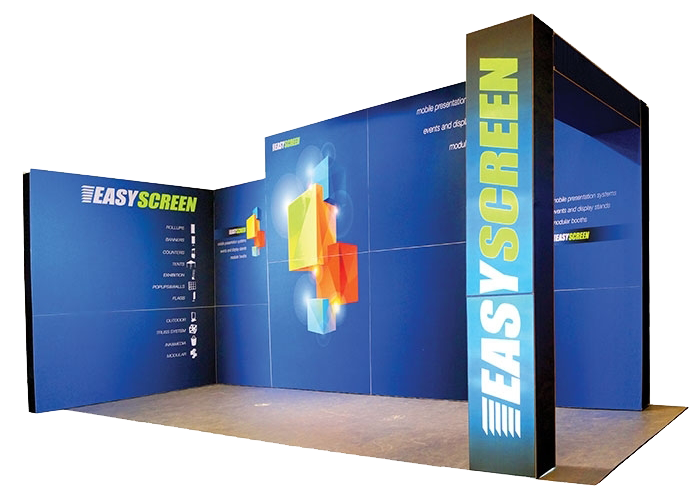 Melden Sie sich für unseren Newsletter an